You want to optimize your material library? Or you are tired of always having problems with matching the materials of your car to backplates where they are not behaving properly because you created them in a non-calibrated scene?
With this package you can set these issues an end.
I have created a HDRi, reference images as well as backplates with a 50x50cm cube from a scene with the same settings on colors and time of day. Thus, you can now adapt your common materials such as carpaints, plastic and glass, etc. to the real photos.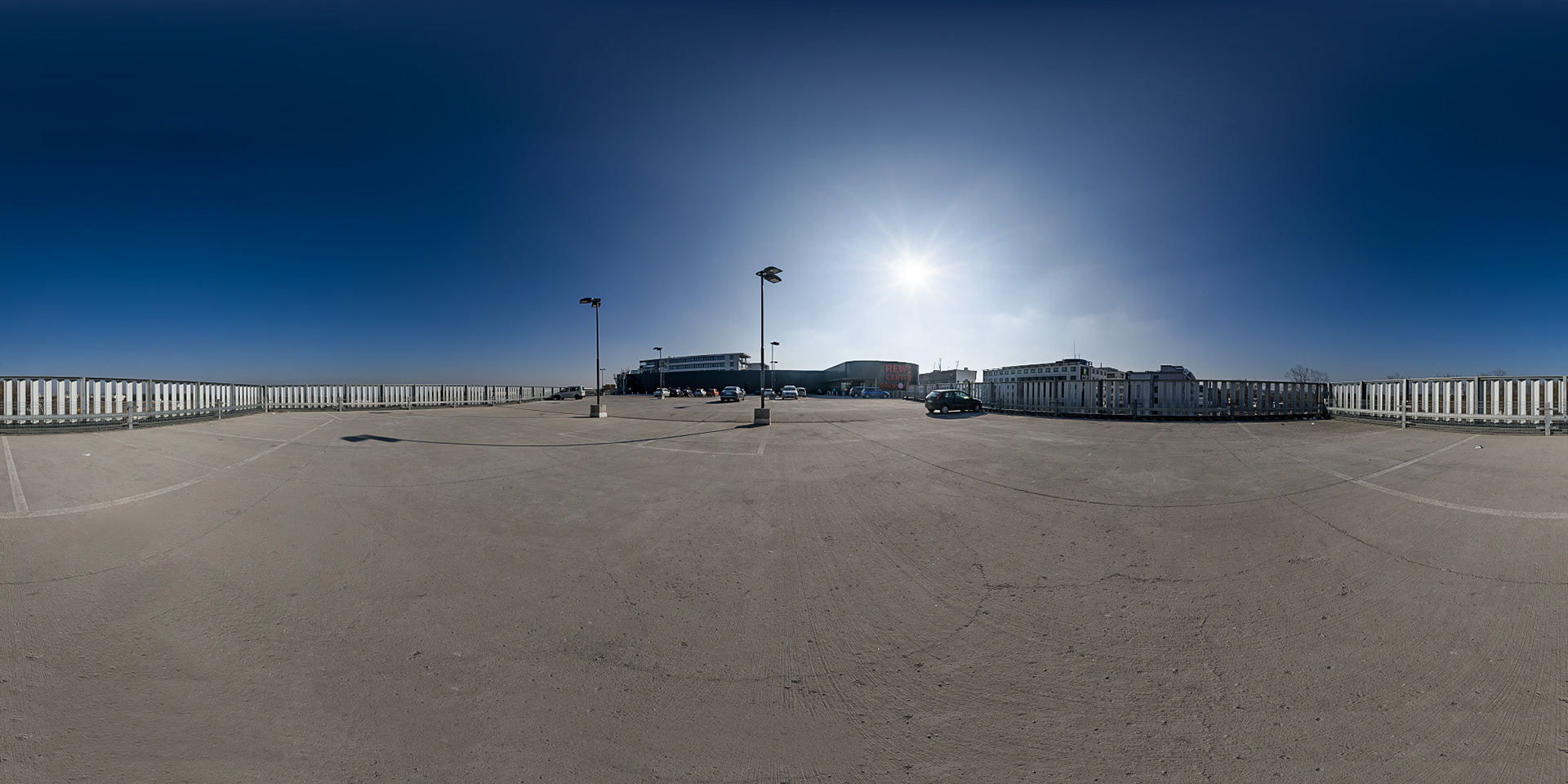 The backplates and the hdr were edited with the same workflow. No need for colour matching. The HDRi has the maximum required dynamic range without unwanted heavy lens flare.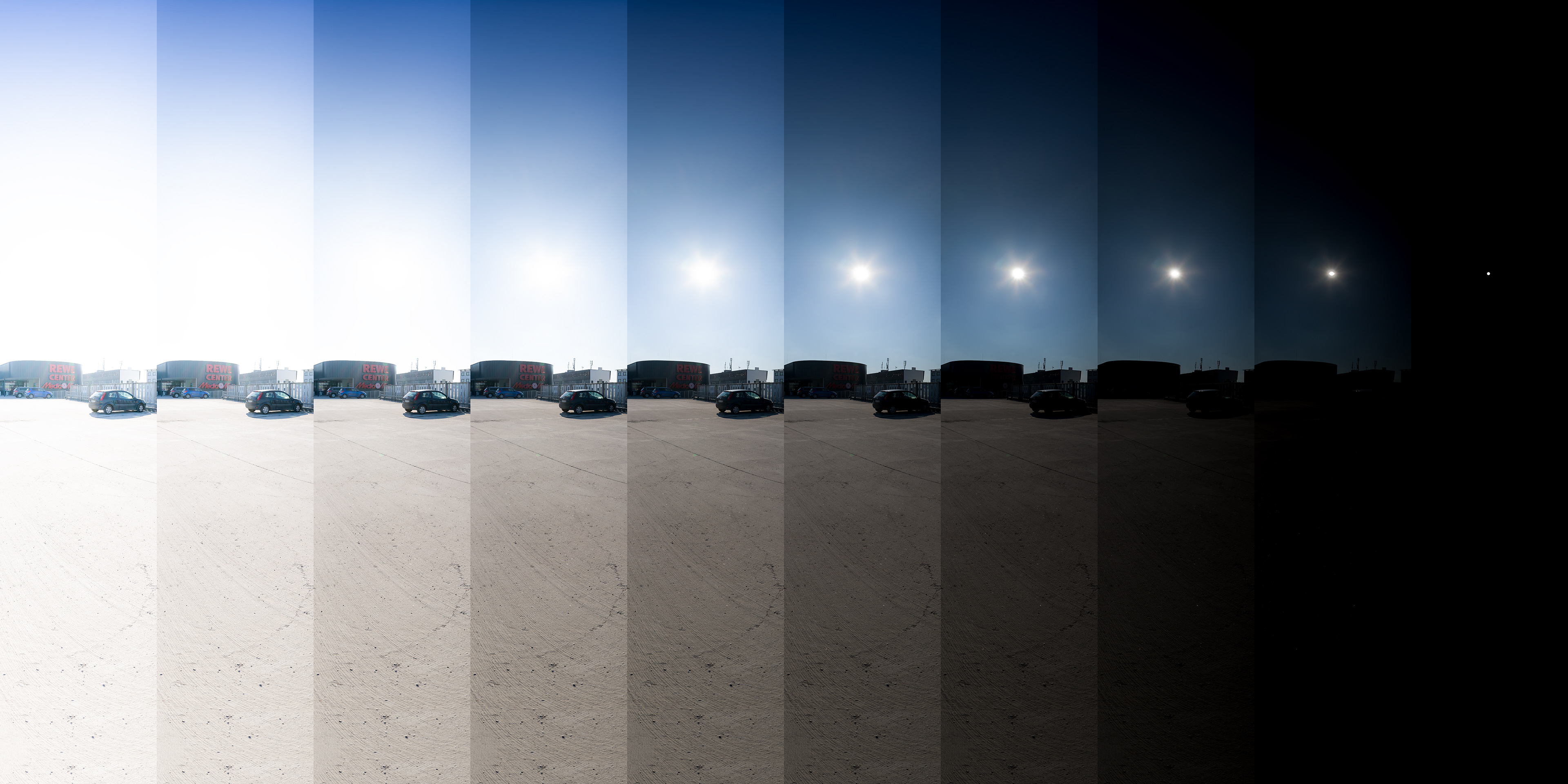 I have taken the time to process the hdr in the highest possible quality in terms of sharpness with the given hardware. 
This will allow you to make high quality renders with sharp looking reflections without huge hdr files.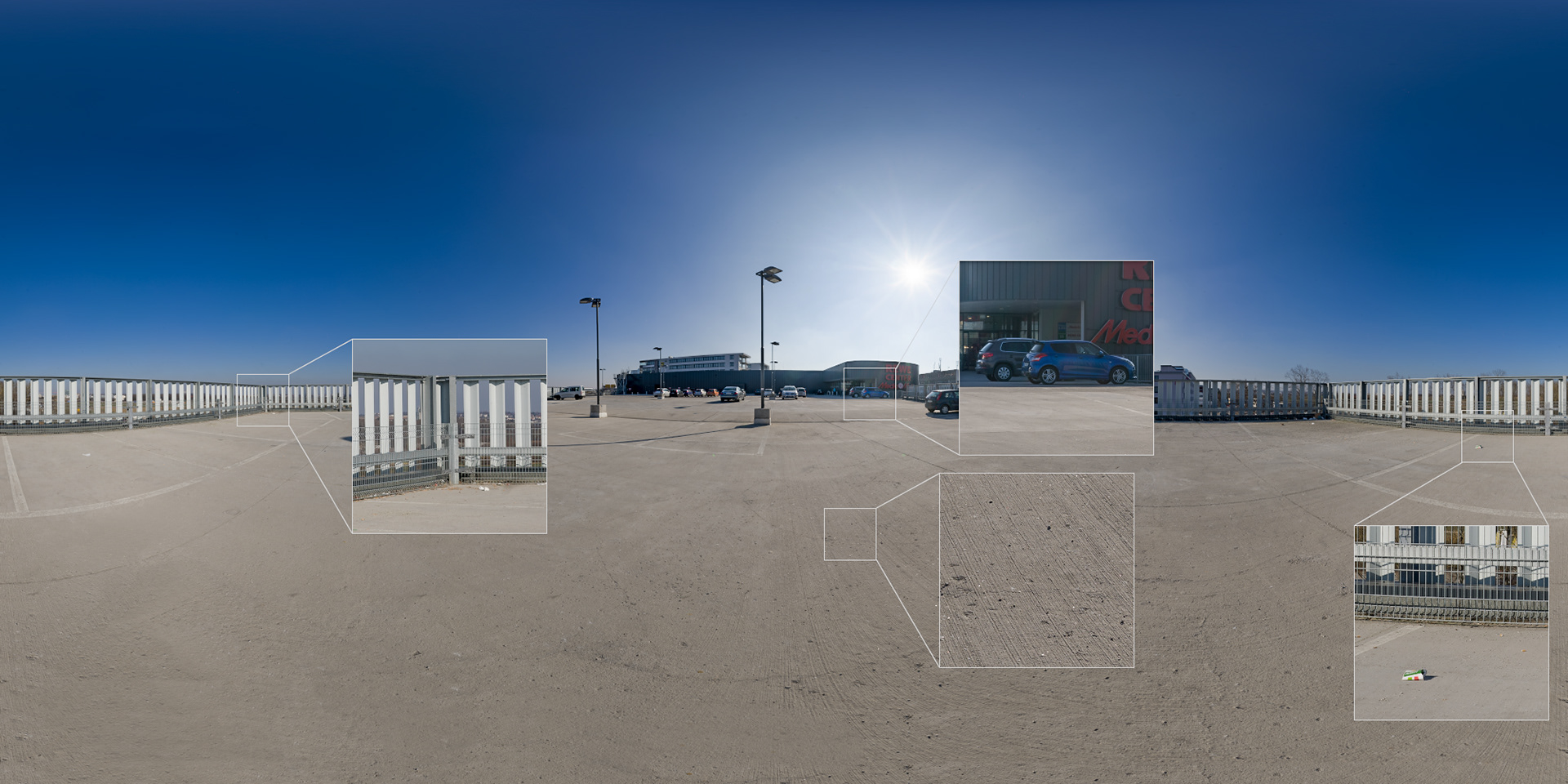 coming with 7360x4912 resolution
Backplates | Day 
(selected preview)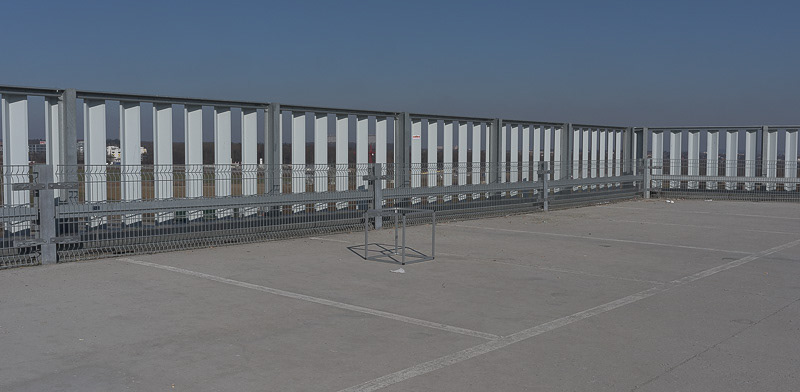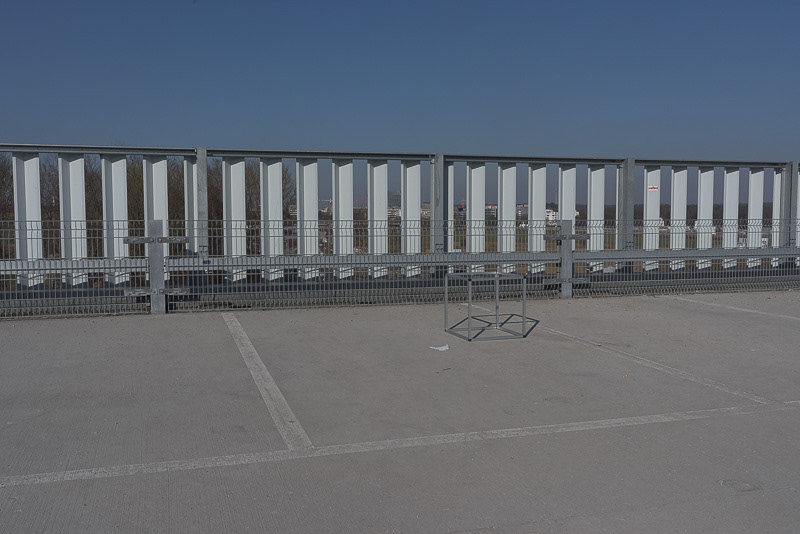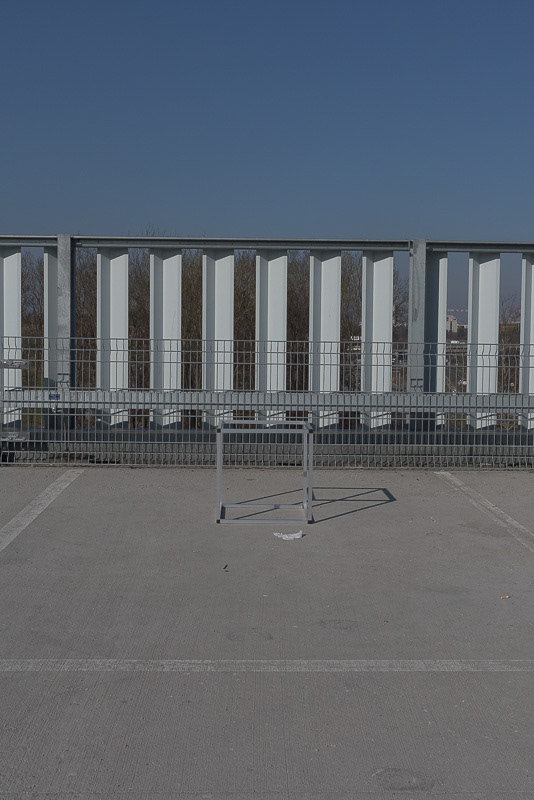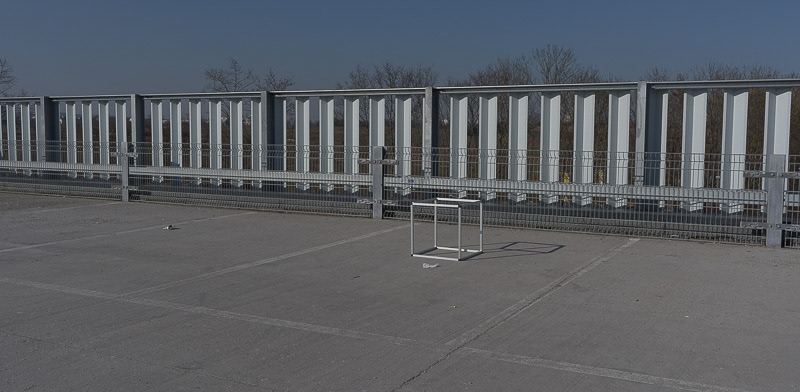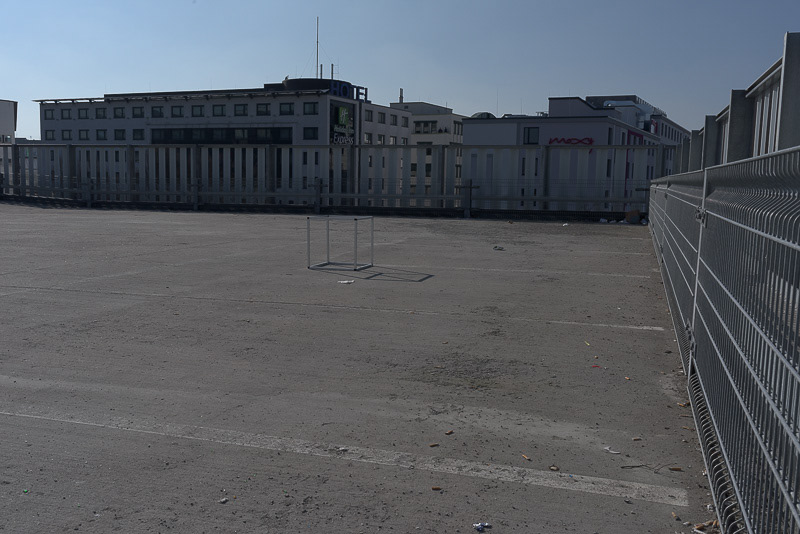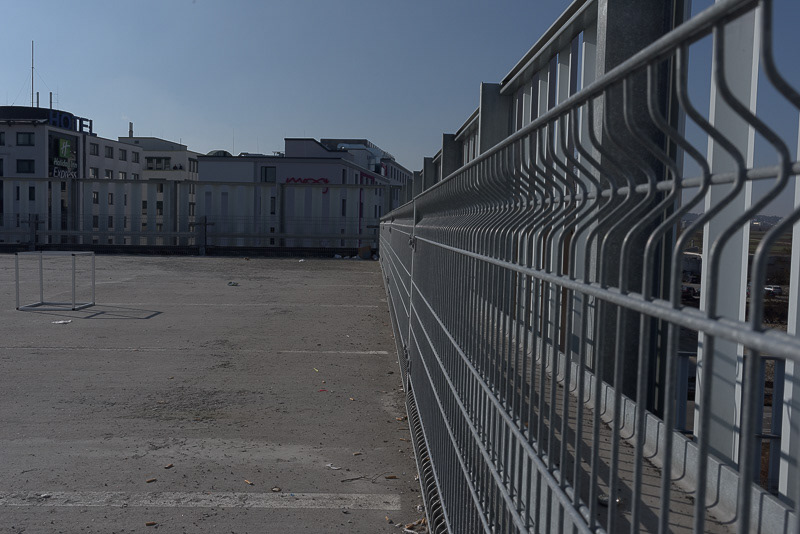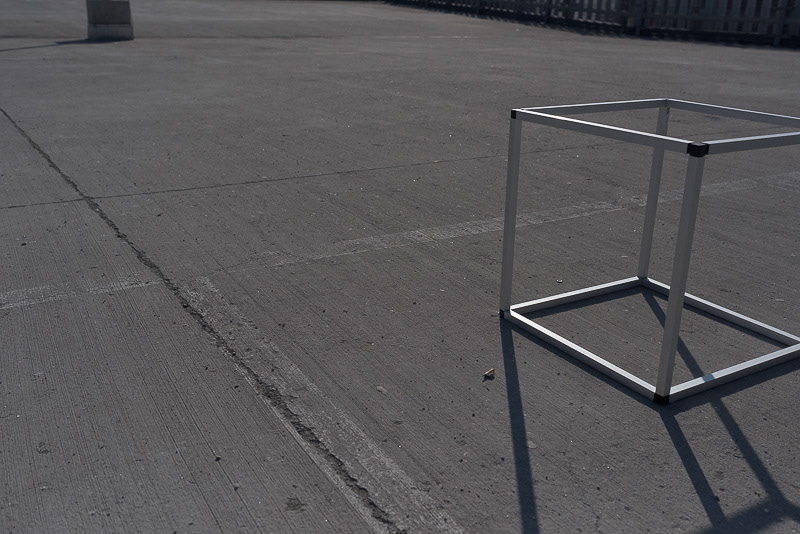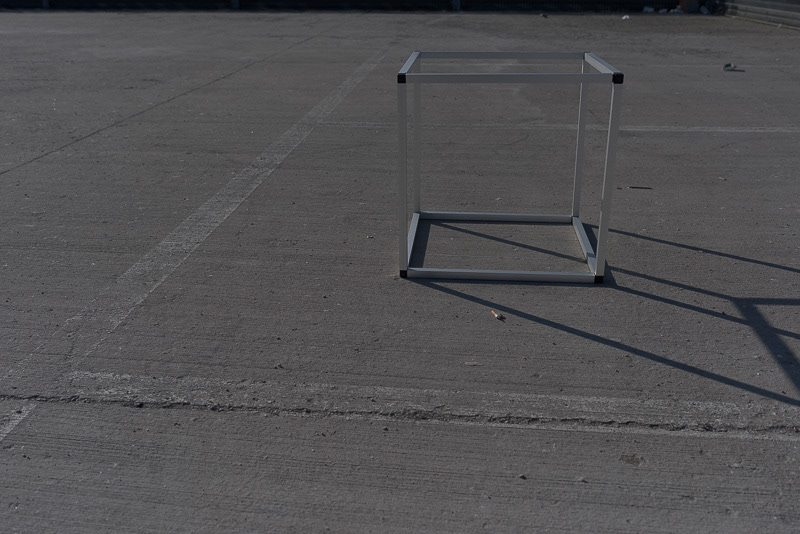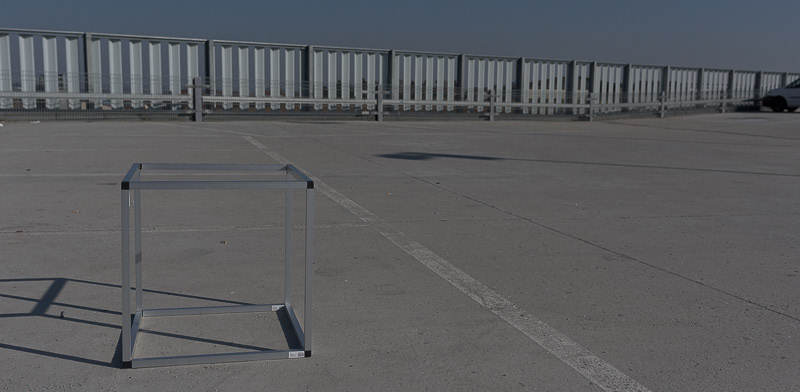 After you have set your materials and move to another scene, you know that the lighting needs to be adjusted or is simply not set correctly when you see differencies. 
With this workflow, you will see that these adjustments to the materials are no longer necessary. Because once these are set, it works, no matter where.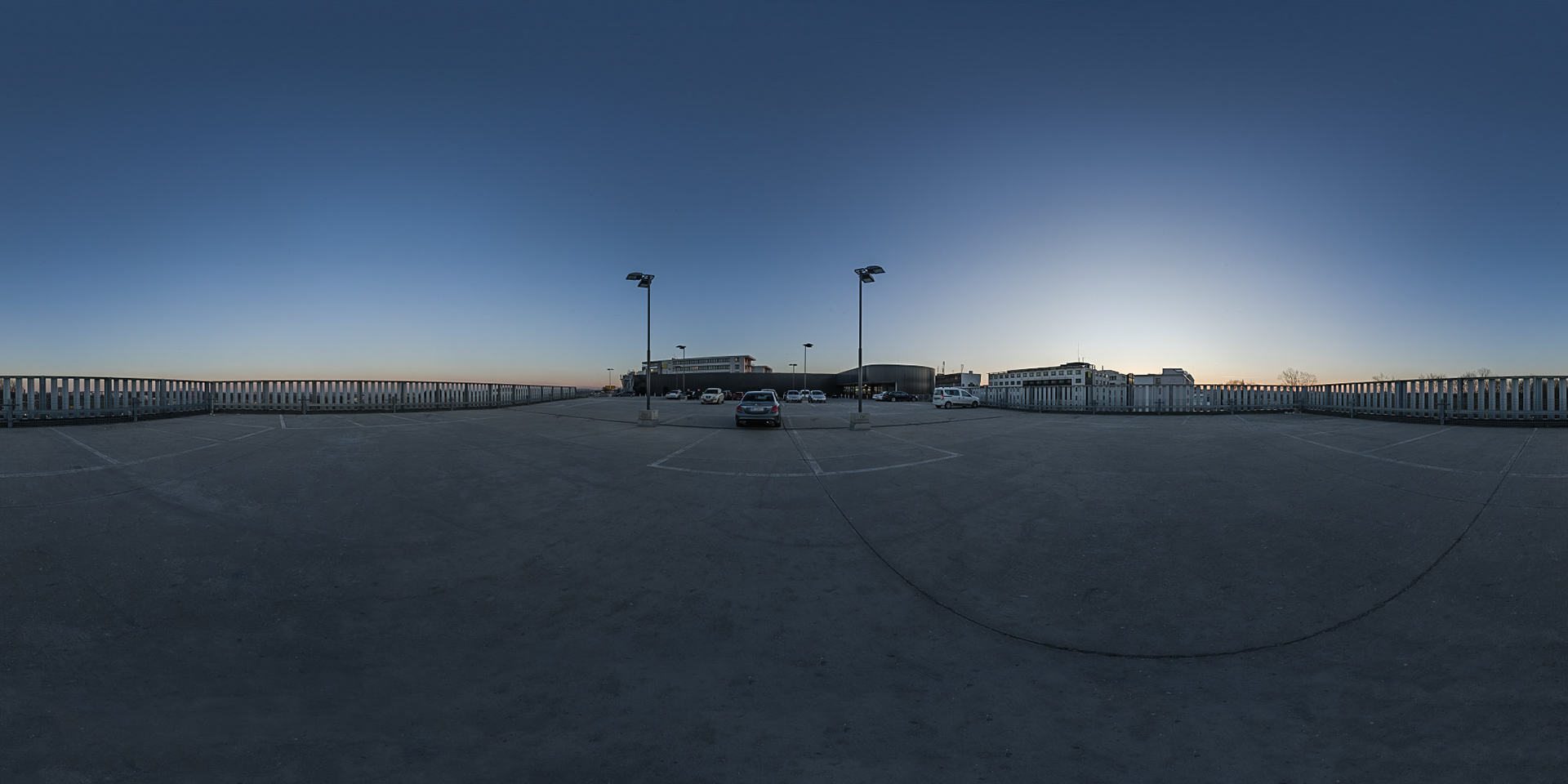 Backplates | Dusk 
(selected preview)