several months ago i've started a full cg car park scene with two levels and a nice ramp. the inspiration i got from a car park next to the echo arena in liverpool.
in the next steps i want to add some buildungs and maybe a fictional city in the distance just to fill the horizon. the overall goal here is just to have a scene to play with.
i will update this project every since i got new content.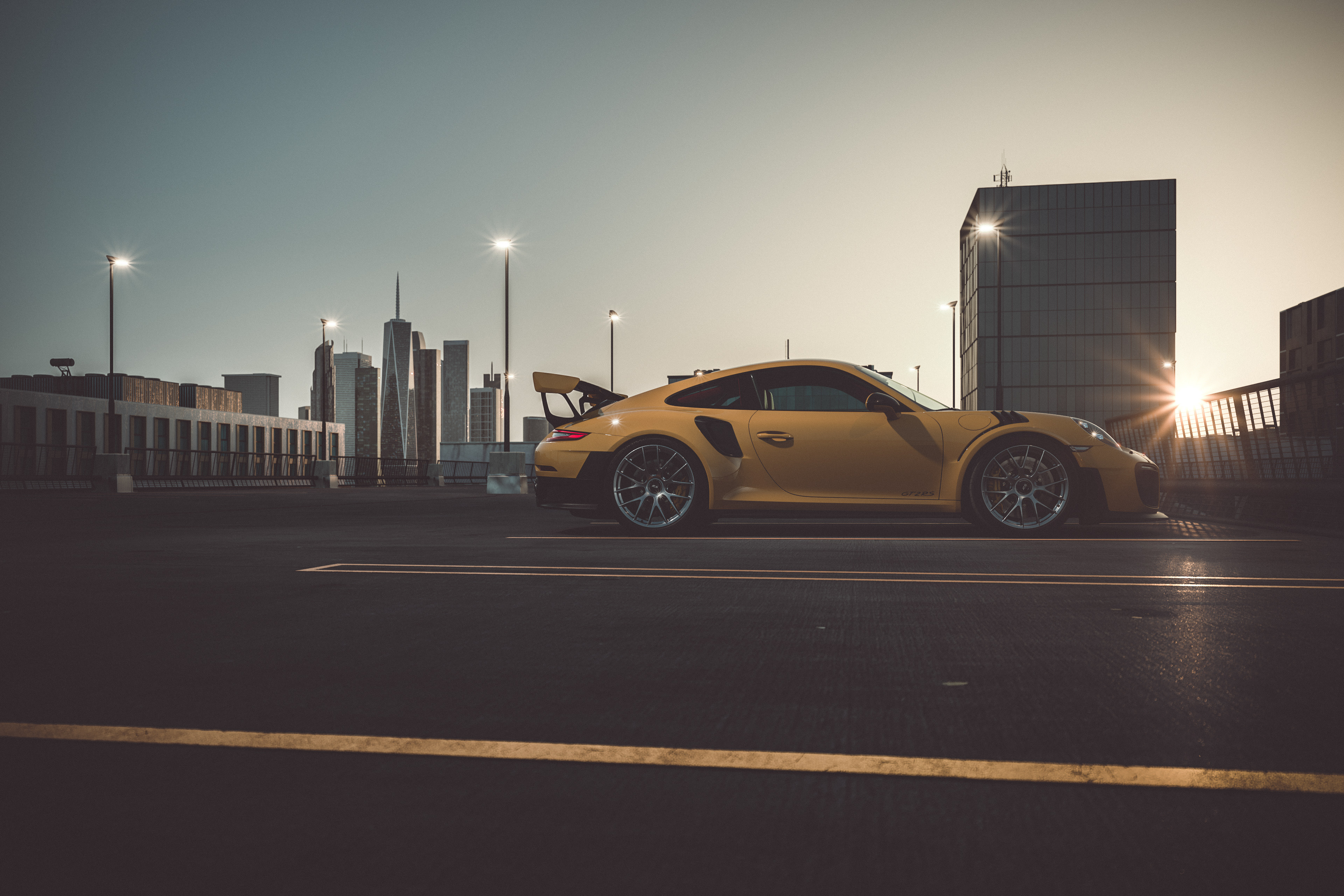 recent shots from august 2018 below.
corona sun and sky and volume fog is used.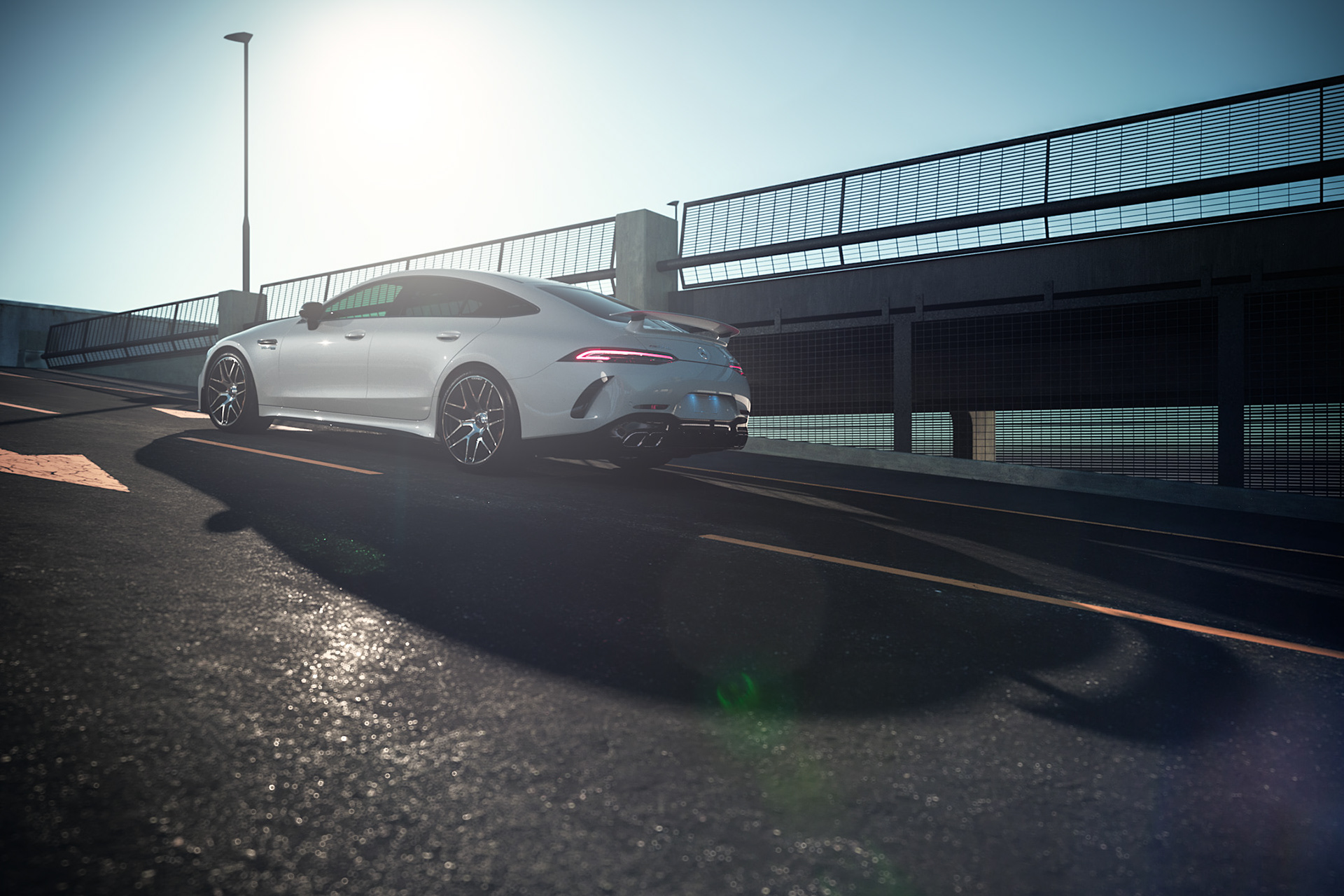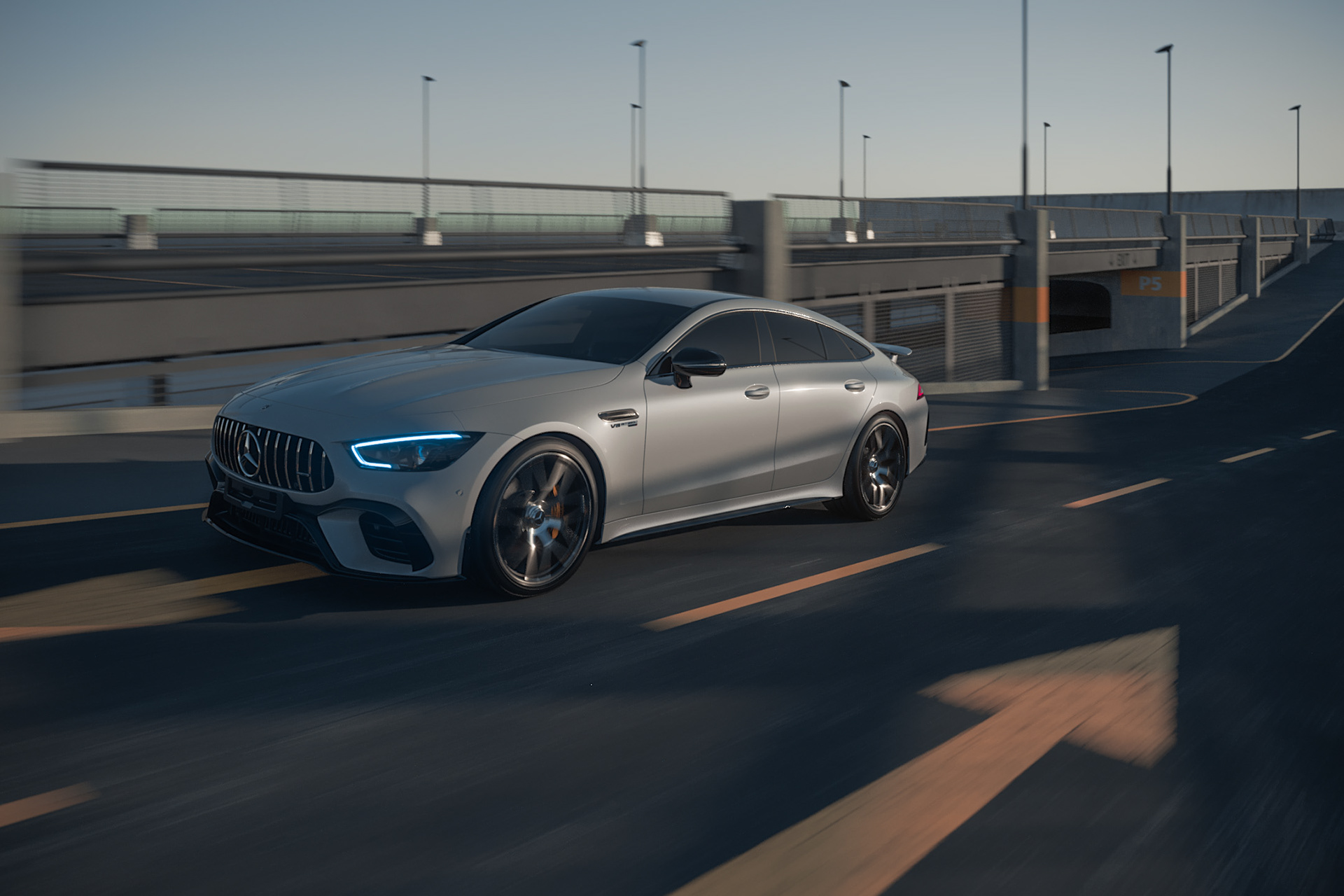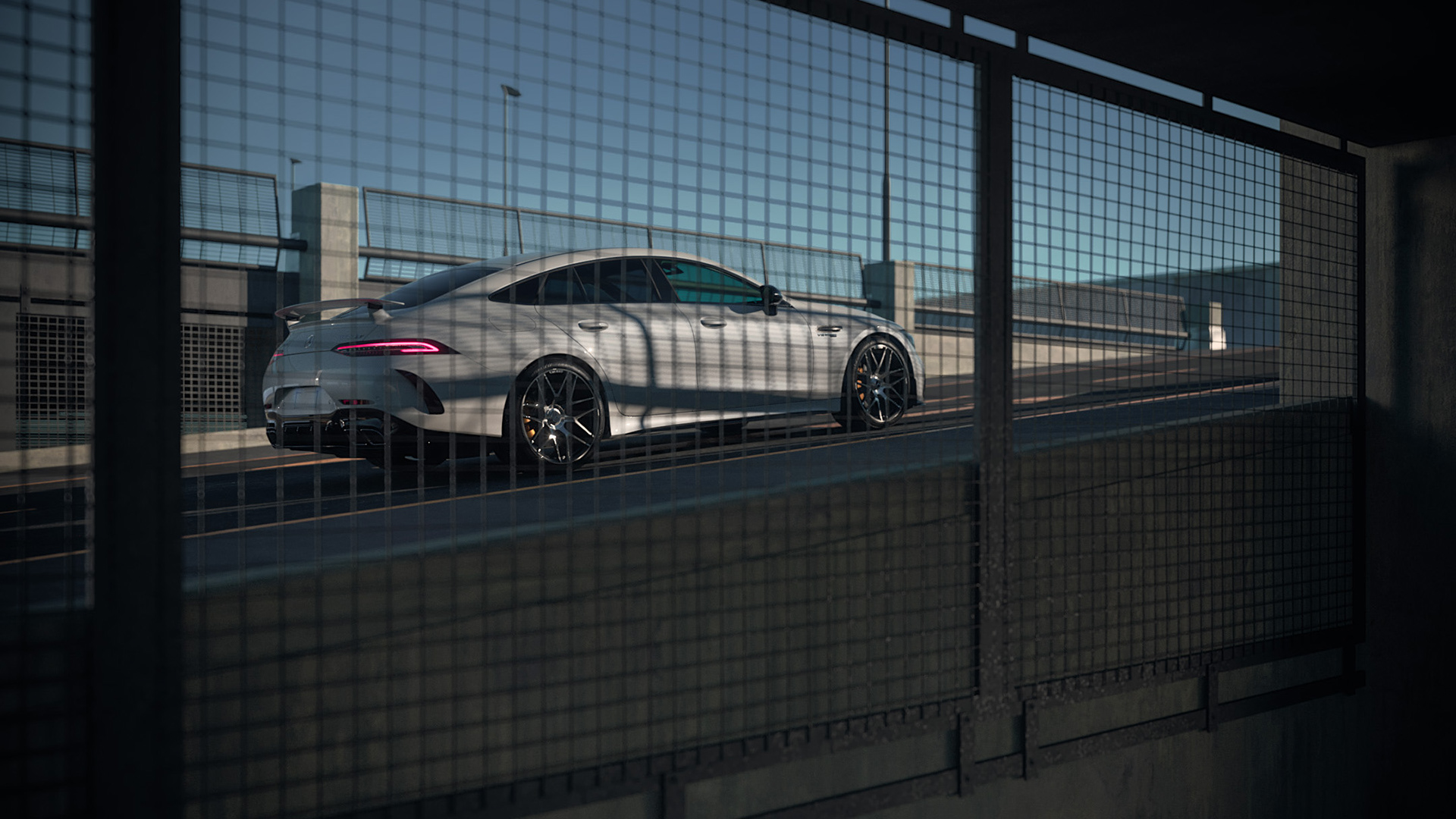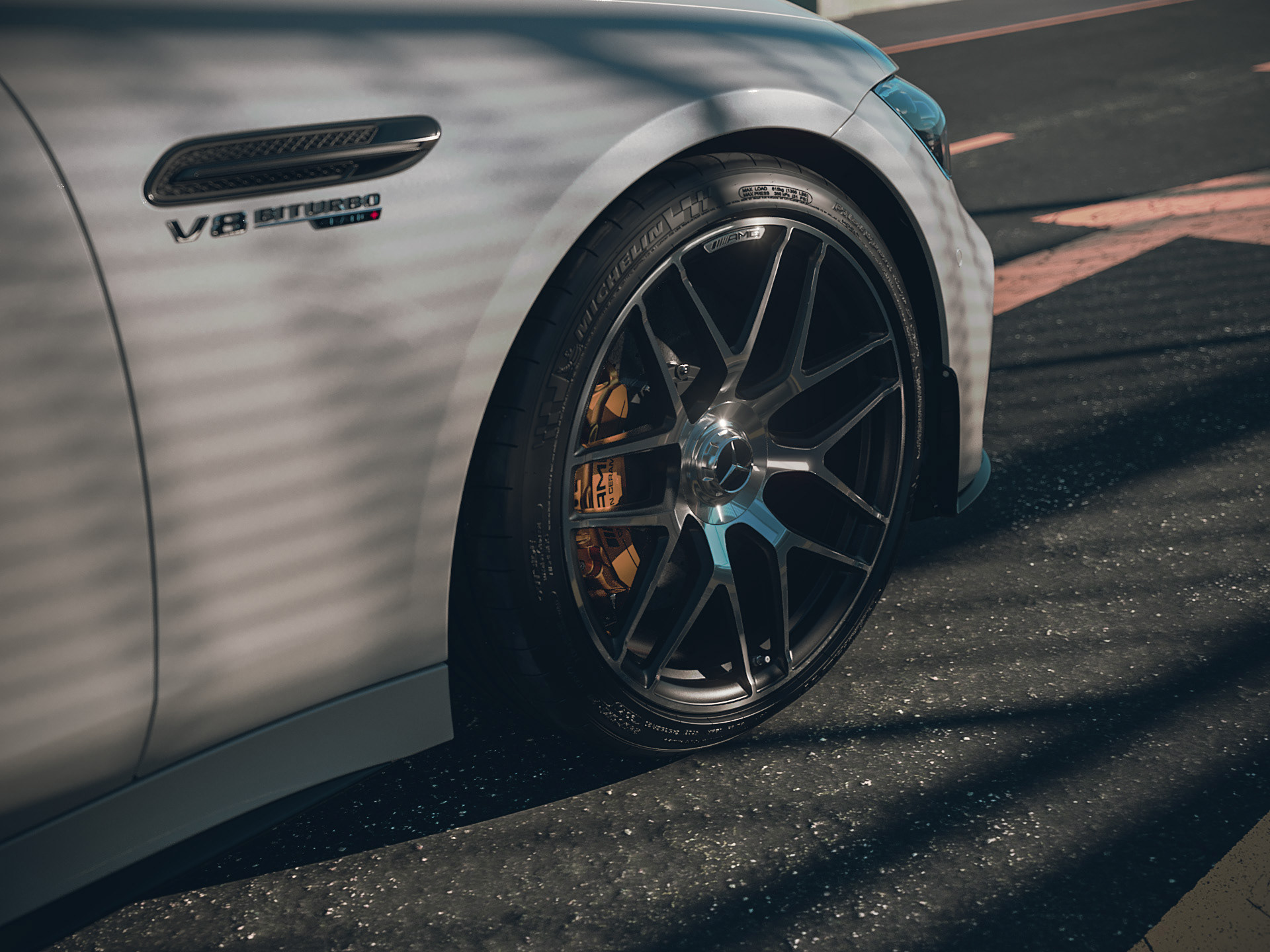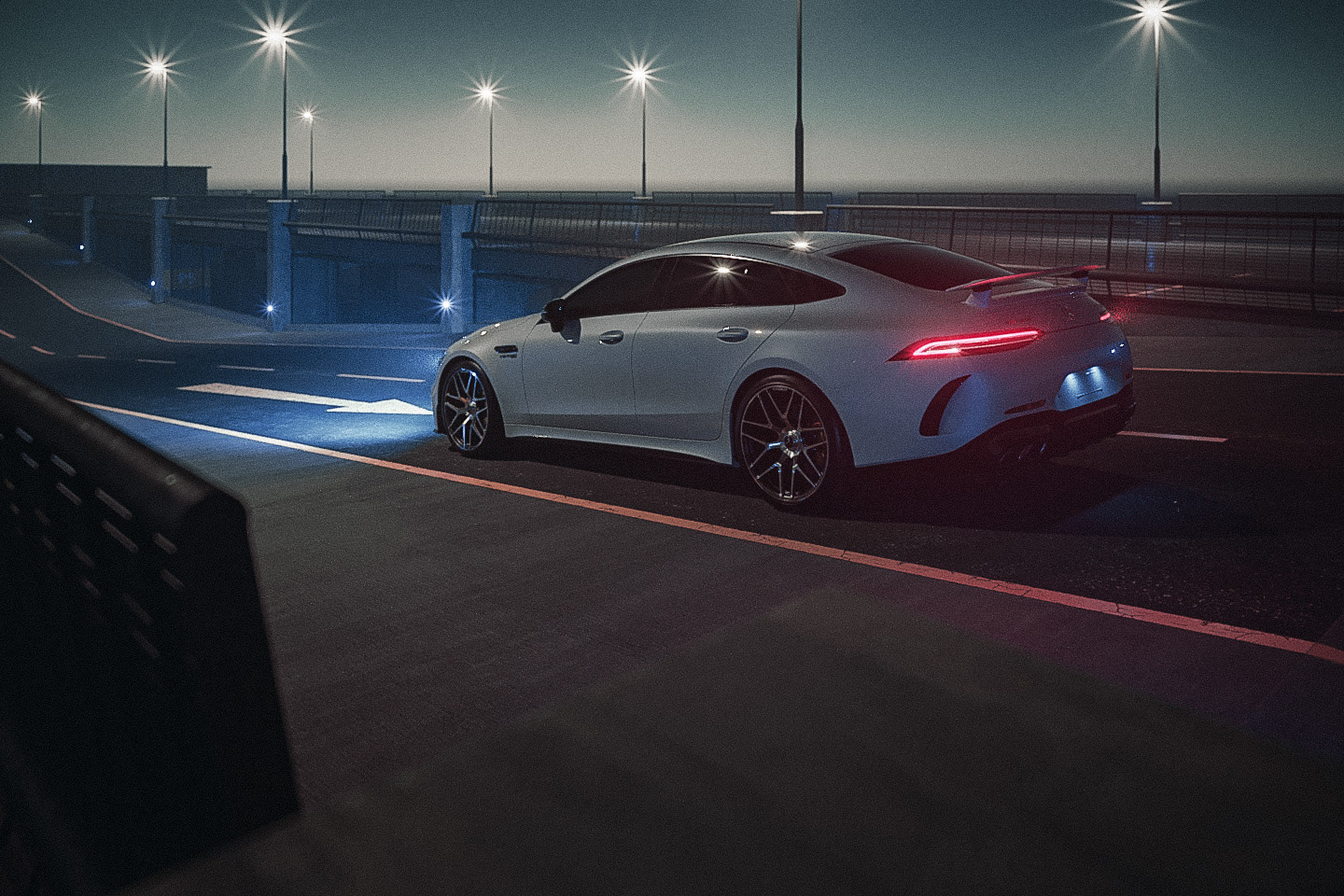 shots from a earlier stage.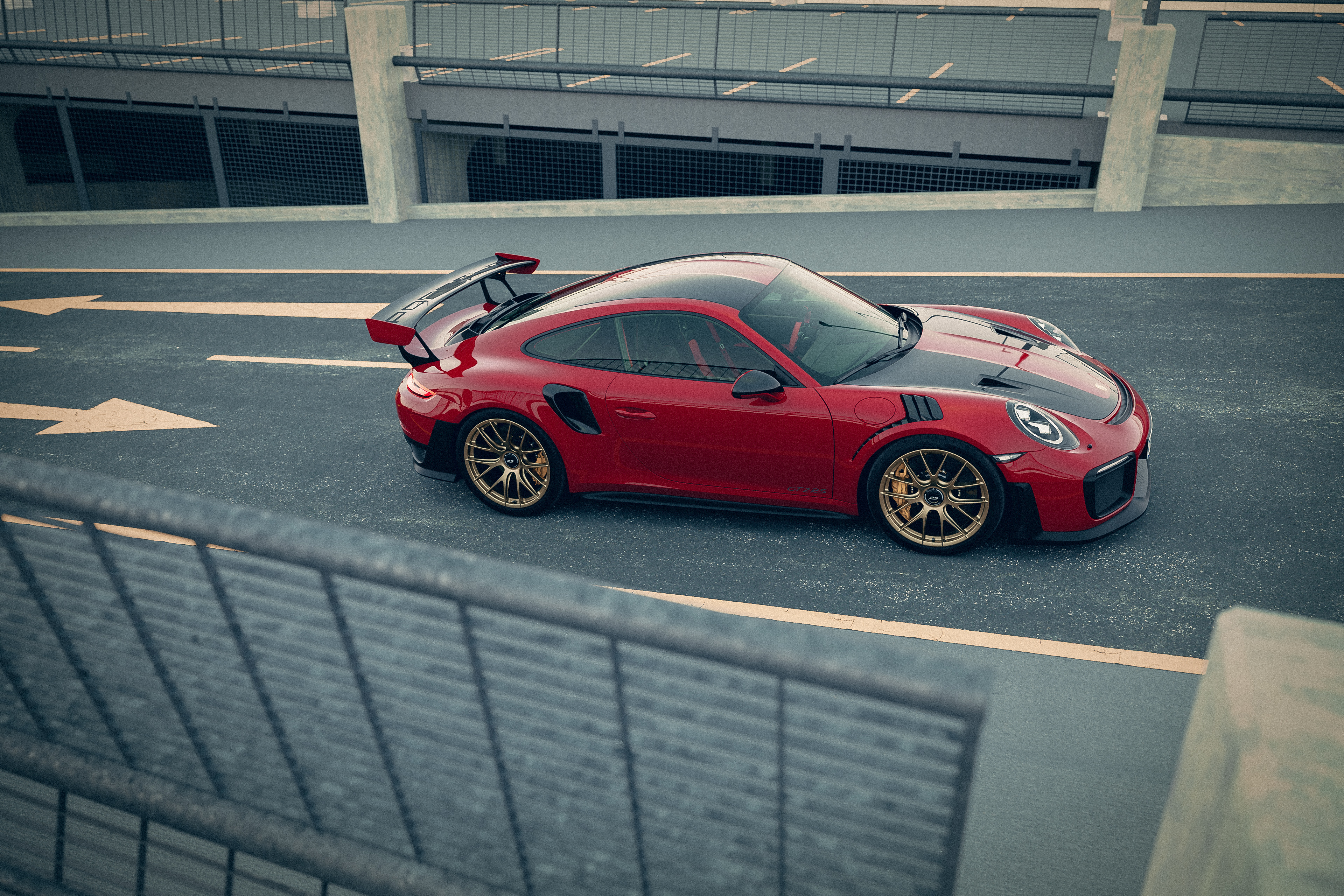 work in progress renders.