Some day in 2018 i've started to model a parking level scene after watching a very cool short clip of a presantation of shoe's in the near location of the echo arena in liverpool. I was really inspired by the look & feel in those shots which took me to an idea to have a playground where i can render cars with the max freedom in lighting and camera. This would give me a huge benefit compared to render on backplates where i'm always limited to the given conditions. 
What i liked the most, is the ramp. This could give so much dynamics when you play around with setting up a camera with a car standing on the ramp. So after couple of hours of modelling and shading i got some very nice results.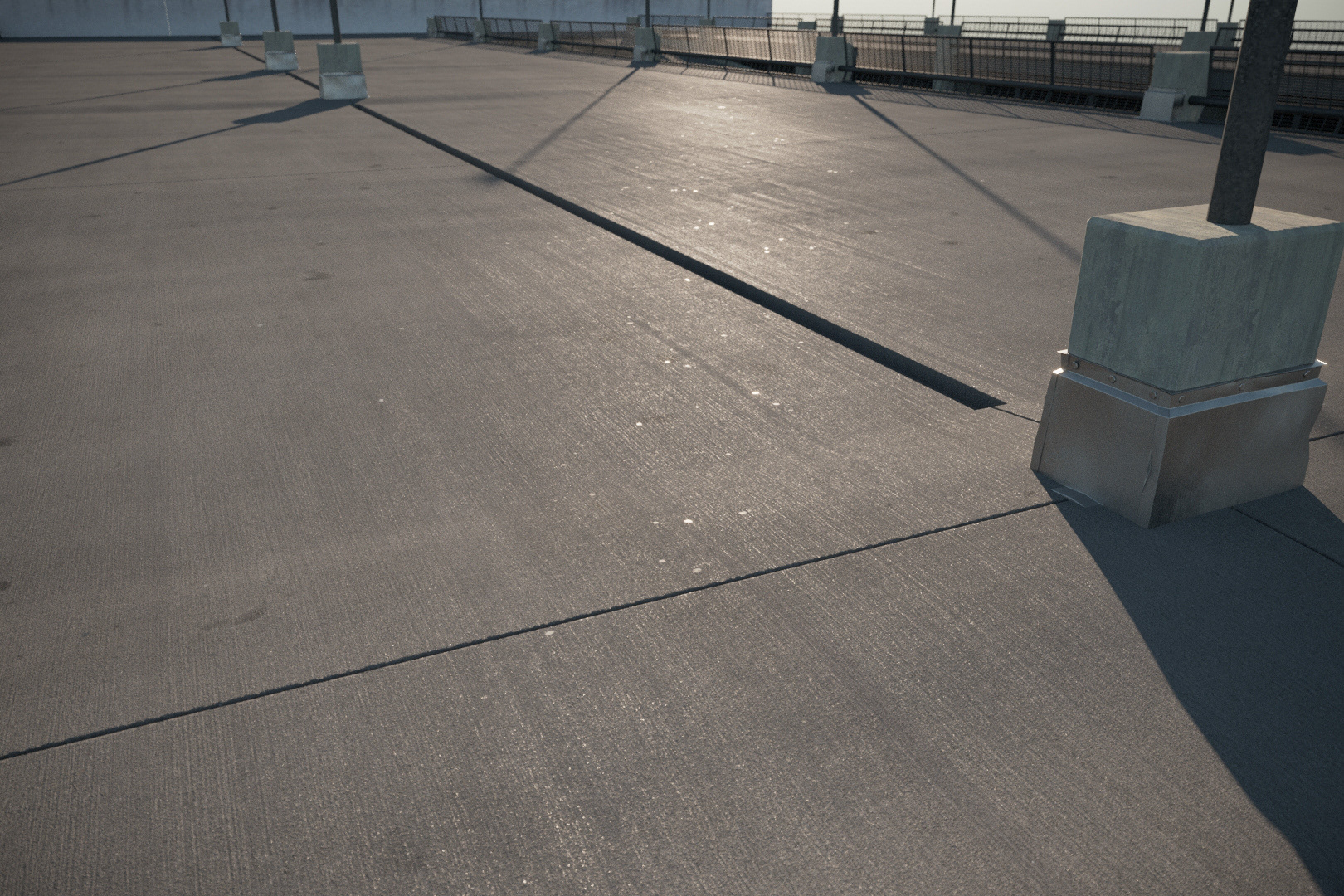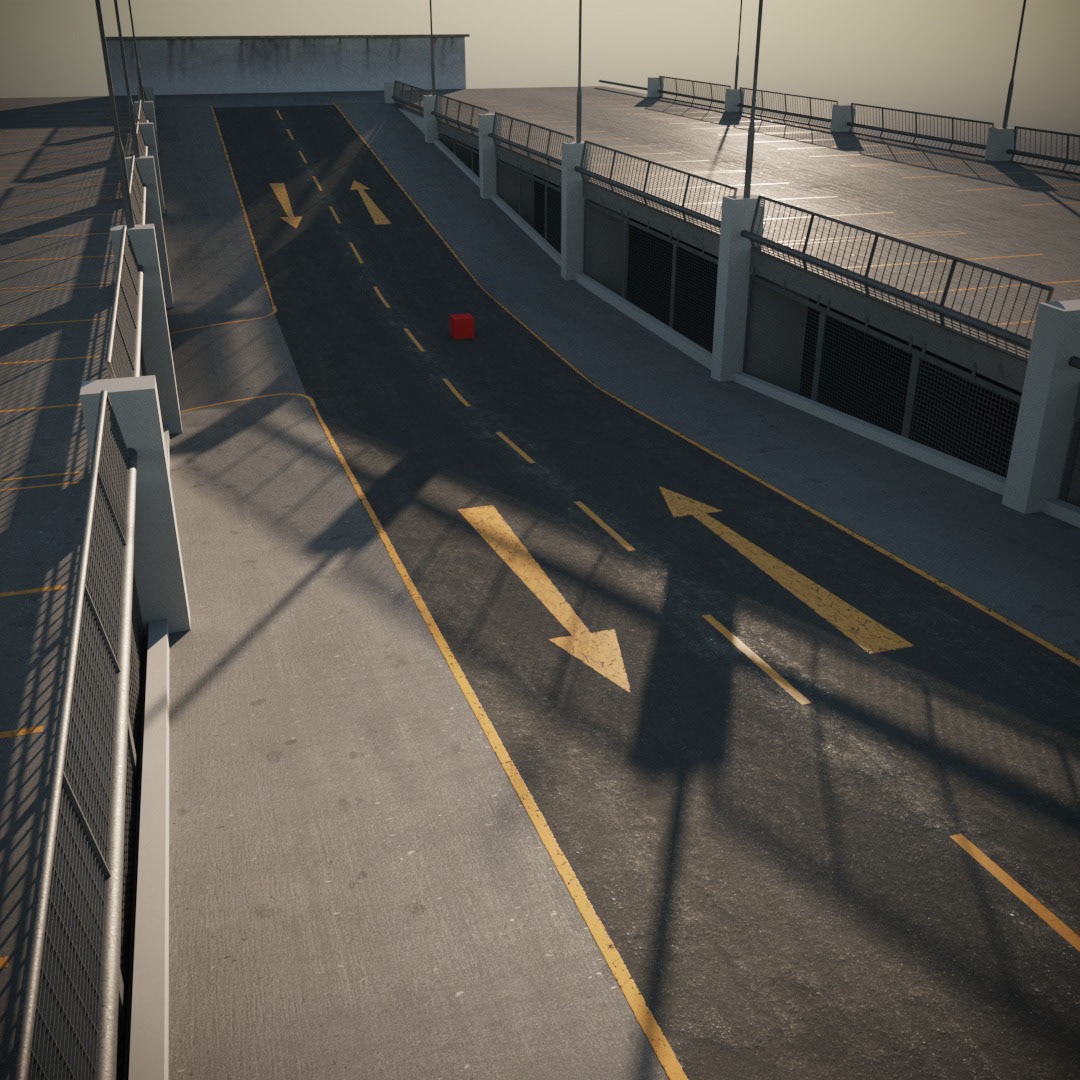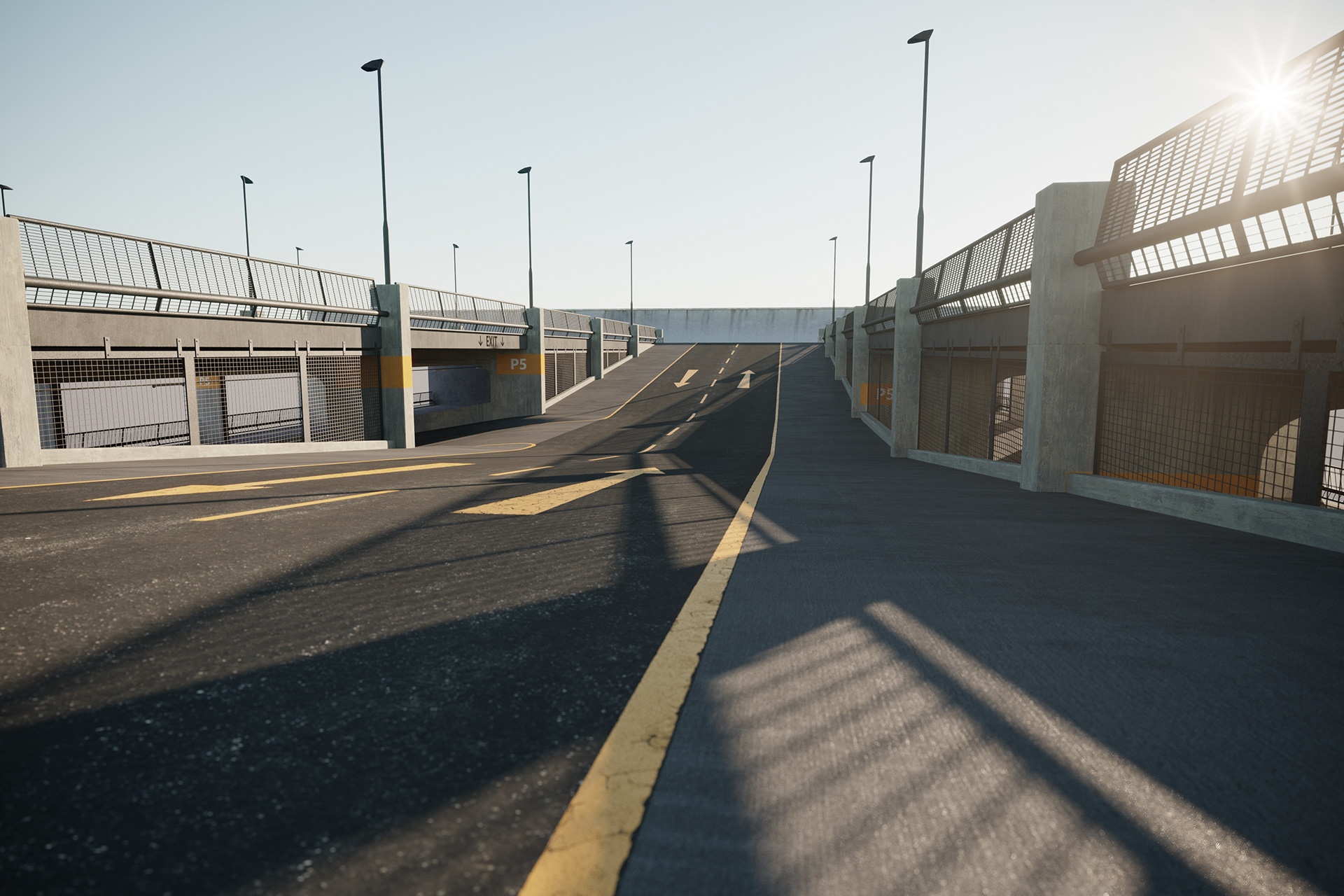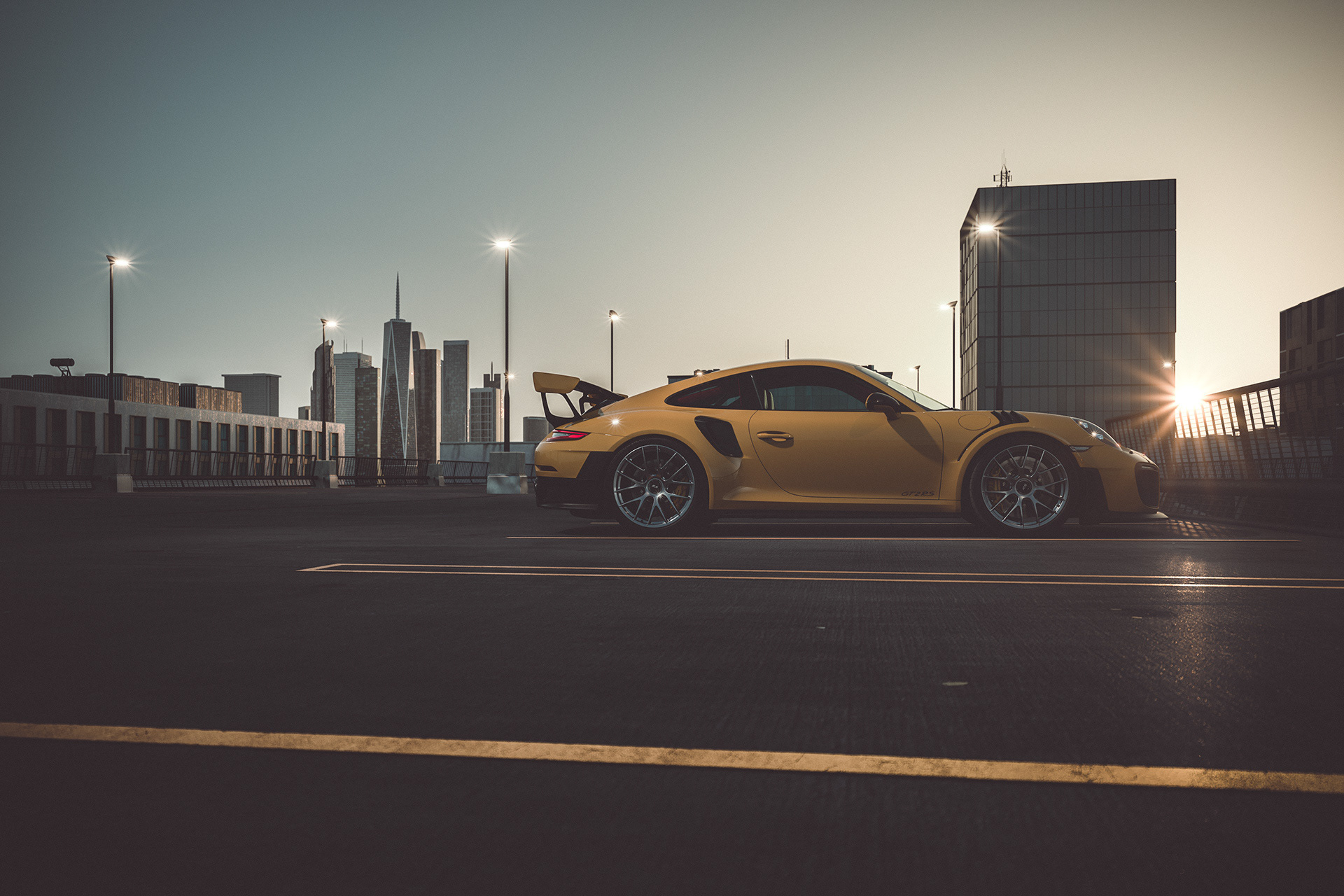 This is the current state and i will update it as soon as i got new content.